For those that are new to the Boley Books Family, I would like to take a moment to introduce myself . . .
I'm Kami Boley—the featured author and creative director behind boleybooks.com. If you would like to learn more about me and my projects, please visit our website. I'd love to hear from you!
Today, I am pleased to explore the realm of non-fiction and introduce you to the words of author Paula Jean Ferri.
Save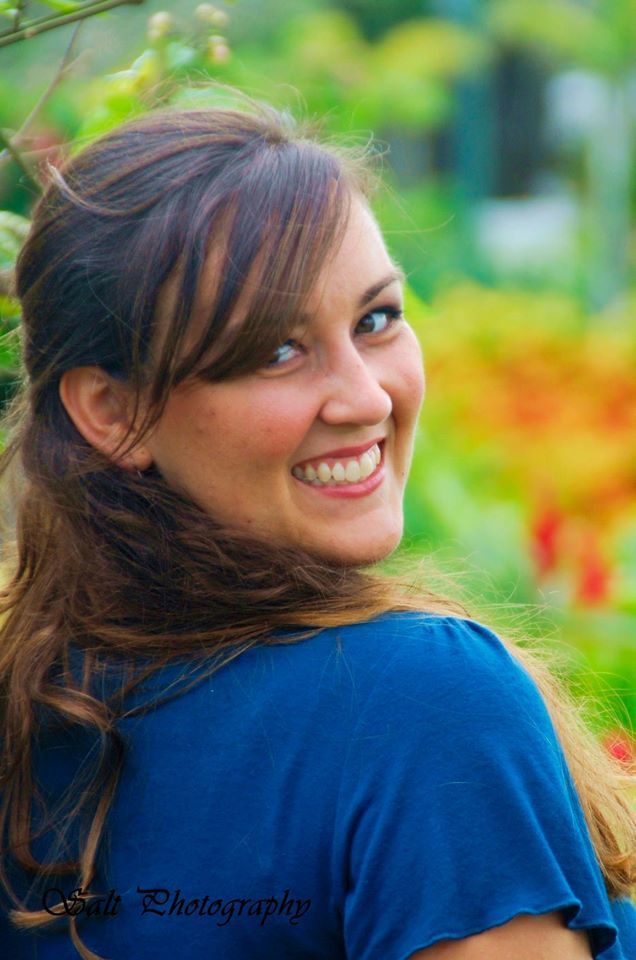 Paula Jean Ferri
Author
Paula Jean Ferri has always been in love with books even before she learned to read. Once she learned how, there was no turning back! She read so much growing up that she was once grounded from books for an entire summer during middle school. She has dreamed of being a writer as long as she can remember. She grew up in Logandale, NV, leaving her hometown to attend both Snow College and Brigham Young University-Hawaii to obtain a degree in International Cultural Studies with an emphasis in Communication. Her senior year of high school, Paula started making noises. At 24, she was diagnosed with Tourette Syndrome. This has given her a unique perspective that she wanted to share with the world. She currently resides in Salt Lake City, UT as an active blogger and writer. In addition to reading and writing, Paula loves singing and dancing in almost any genre. She loves being in and watching theatre productions, especially any musical performances. She is usually up for almost any activity, as long as it involves people. She enjoys all things island related and would love to travel the world. She is also actively involved in the Church of Jesus Christ of Latter Day Saints, serving both in her local ward and in the temple.
1. Paula, how did you discover you were a writer?
I have always been a voracious reader and fascinated with stories. I was the kid that was grounded for reading too much and had zero social skills. I spent a lot of years working on creating my own stories and having experiences and trying to be social like I should be (according to society, right?) However, I was always journaling my experiences to make sense of the events around me and figure out where I stood. So I've always been a writer. In college, I wrote a senior paper instead of doing an internship. People told me I was crazy and I would never get a good job doing that. They were right in that regard, but at the same time, my professors told me there was nothing like this in the field and I needed to publish it. So after graduating, I kept saying, "One day I'll write a book." In 2015, I got tired of saying one day, so I got serious about writing and have been going ever since.
2. How many books have you written and what are their titles?
I have written a few, but only have 2 published so far: Awkwardly Strong: From Insecure to Inspirational and Tragically Strong: Navigating the Change When Life Turns Upside Down.
3. Why do you publish under a pen name?
I use the pen name Paula Jean Ferri because first of all, it's more searchable than Jessica Smith. Trying to find me is like searching for a needle in a haystack! Besides, I call my Tourette Syndrome by the name Paula since they have their own personality. They were basically the reason I started writing in the first place. My first book was inspired by the awkward situations I'm in because of my Tourette's.
4. What genre of books are you most drawn to and why?
Right now, non-fiction. I'm in a self-improvement and grow my business mode. But I'm always reading about 3 books at a time, which includes at least one fiction . . . and I'll read just about any genre. I love how different stories can be and seeing what each genre focuses on.
5. What is your favorite childhood book?
I loved reading the Chronicles of Narnia as a kid. When I turned 10, my aunt gave me a copy of The Lion, The Witch, and the Wardrobe. She also explained some of the symbolism C.S. Lewis used and I was hooked and read it multiple times over. I started doing this with other books as well. It transformed my reading.
6. Tell us about a pivotal book you read as a teenager?
I read too many during my teenage years to name just one. My proudest accomplishment was reading the unabridged version of Les Miserables by Victor Hugo while I was in High School if that counts!
7. What is your writing Kryptonite?
Stationary. I am a sucker for pens and blank journals. I tend to average buying 3 new journals for every one I finish . . .
8. Where do you find inspiration when you feel blocked?
Talking with people. People are so much fun to talk to. They go through so many tragic, uplifting and fun stories. There is no end to the variety of experiences and it always inspires me in one way or another.
9. What is the best money you ever spent as a writer?
On my editors. It is amazing how they were able to transform my book while still sounding like me and making things more clear. It was so cool to watch. I don't consider myself a great writer, I'm more of an idea person. This made me feel more like an actual writer.
10. How did you choose your first book title?
It's been a while, so I am kind of hazy on the details…I know I use the word "awkward" a lot on describing myself, so it seemed only fitting to have that in the title and I wanted to show that it wasn't a bad thing, more of a benefit, so I perused the thesaurus until I found a combination I liked. Awkward +Positive term. I think it took a few minutes before this actually just kind of hit me. But that's usually my process though. I love the thesaurus. I get an idea and search for words that feel like they fit. I considered Awkwardly Awesome for a while, but Strong just fit better.  
11. Do you hide secrets in your books that only a few people will find?
 
So far, my books are non-fiction, things are laid out pretty straight. I'm working on an 8 part fiction series for the future, but they are taking so long because I certainly plan on there being lots of layers and hidden gems in them!
12. What activities do you enjoy when you're not writing?
Reading, Korean Soap Operas, the Ocean, Hiking . . .  Just about anything, as long as there are other people involved. I am obsessed with stories, whether reading them, watching them, or creating them.
13. What was your last project?
My last project was publishing my most recent book, Tragically Strong.
14. What is your next project?
I am working on making both of my books into audio books while writing my third book, which will be called Fearfully Strong.
15. How can readers connect with you?
My email is [email protected], links below:
https://www.facebook.com/jesssqueaks/?modal=media_composer
https://www.instagram.com/jesssqueaks/
https://twitter.com/jesssqueaks
https://medium.com/@jesssqueaks
https://squeakyjess.blogspot.com/
https://www.patreon.com/jesssqueaks
Hey you! What are you hiding? Why? Is it that embarrassing? How awkward and creepy is it, really? Are you a secret people watcher? Maybe you are graceful enough to fall up stairs and trip on your own feet. Do you scream in the middle of a quiet church service? That's not awkward, or creepy. At least, it doesn't have to be. We all have something we are hiding. I mean, everyone else thinks they are normal, right? You are different. And you were meant to be different. There are over 7 billion people in the world. What makes it beautiful is that there are no two people exactly alike . . .
Are you broken? Hurt? Angry? Depressed? Something big must have happened, and it wasn't good. It might not even be recent, but big enough to change the way you see others in the world around you. Sometimes life just sucks. The good news is, it doesn't have to be permanent. Now, events can't change. But what can? And how?
No one wants to stay stuck in a rut, and there is a way to move forward. If you want to find the good things in life, Tragically Strong shows you not only where to find them, but how to multiply them. Because who doesn't want more good things?
We want to thank you for joining us today for this lovely Introduction to Paula and her work.
Please remember . . . the best compliment you can give an author is to read and leave a helpful review.
We have many awesome interviews with authors and other creatives coming soon to entertain and educate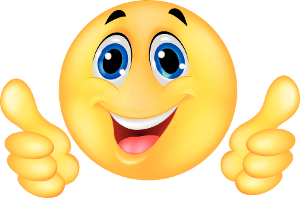 stay tuned.
Happy Reading and Writing!!
Kami Boley and the Boley Books Team
Save
Save
Save
Save
Save
Save
Save
Save
Save