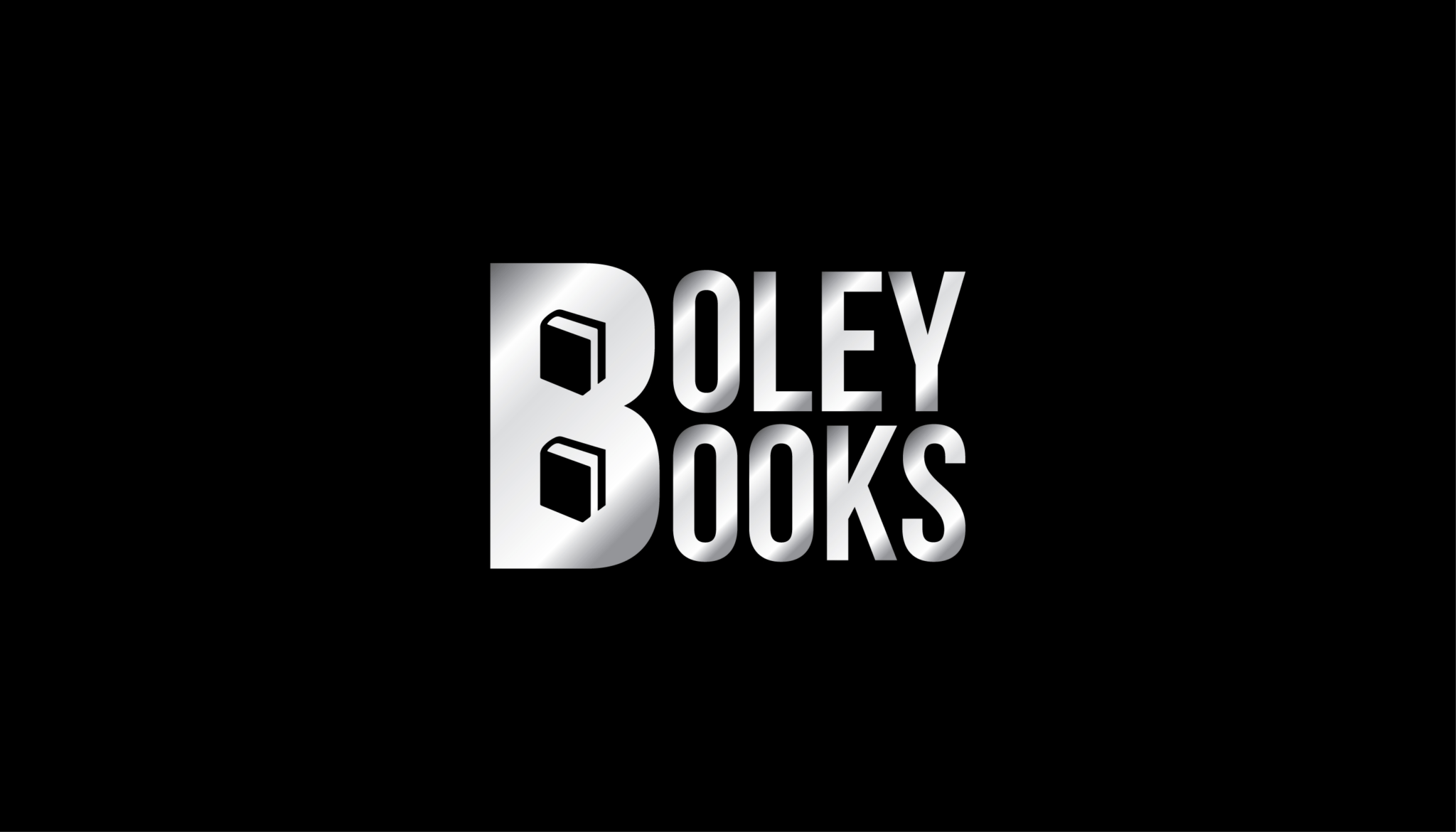 About Us
Our Mission is to inspire and nurture readers and writers. To help them find each other—and themselves.
This family-run platform serves as a hub, a home for books, articles, and artful explorations—but that's not all!
Boleybooks.com wants to be a place
For readers to find entertainment, education, and news through evocative books, exciting programs, and colorful articles from emerging, talented authors.
For writers we plan to develop, gather, and display valuable information to help you discover and hone your own creative voice. A place where writers can find resources to cultivate good writing habits and learn how to publish your own works of art.
A place for readers. A place for writers.
Let's connect!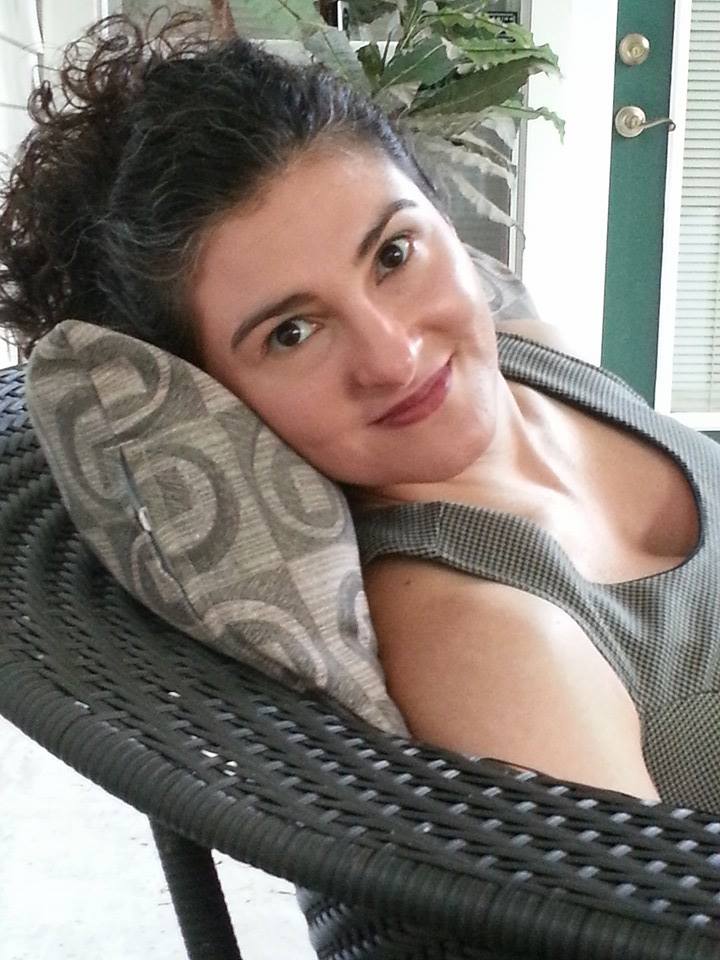 Kami Boley
Author
Kami Boley is our featured author and the creative force behind Boley Books LLC. She was born in Houma, Louisiana. At a young age, she discovered a deep passion for books and writing. As a young adult, she put that dream on hold to devote her time and energy to work as a successful cosmetologist so she could provide for a new love in her life, her daughter, Kirstie. Now that Kirstie is grown, Kami is ready to share her stories. Some stories will be for children, some will be for adults—but as she creates them, you will be able to find them all here at boleybooks.com.
Amazon Author Page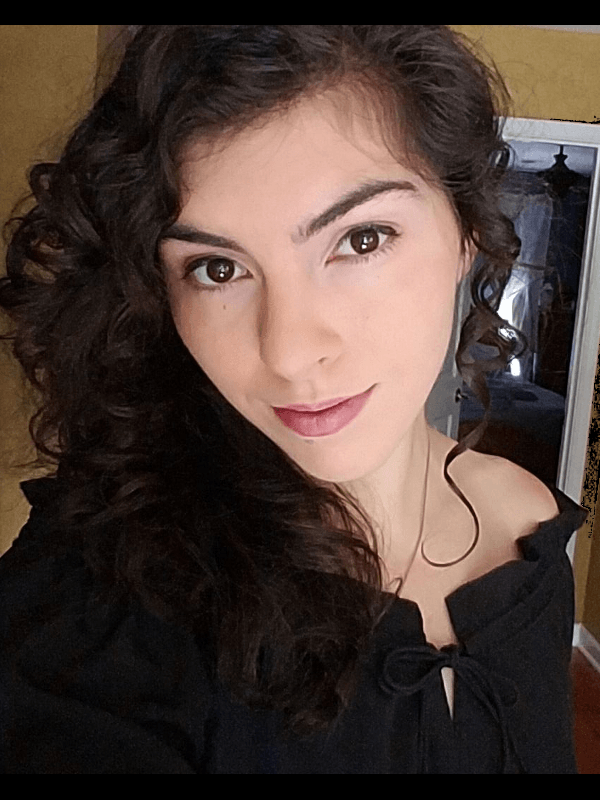 Kirstie Schieffler
Illustrator
Featured illustrator Kirstie Rae Schieffler was born in Houma, Louisiana. She is Kami's multi-talented daughter. Kirstie received her Bachelor of Science degree at Louisiana State University's Honors College in 2016 and is a self-taught artist. Her mother Kami came to her with the story of Bree the Tree and a minds-eye description, and asked Kirstie to "doodle something." Kami knew right away that she had found her illustrator when Kirstie drew her first picture of Bree, which was ultimately used for the cover of the book. Kirstie is currently expanding her skills and preparing two new projects for publication.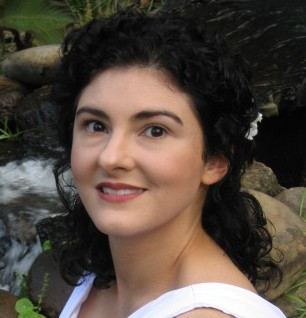 Meet Kami Boley
Proud Mom, Author and professional Book Beast . . . a survivor, a perpetual student of life, and a citizen of the world. She is an ever-curious hunter of education, information, and entertainment. If you'd like to see her latest discoveries, check out her blog/reviews or Amazon.
Connect with Kami . . . simply click and follow any Boley Books social media icons and say hello.