For those that are new to the Boley Books Family, I would like to take a moment to introduce myself . . .
I'm Kami Boley—the featured author and creative director behind boleybooks.com. If you would like to learn more about me and my projects, please tour our website. I'd love to hear from you!
Today, I am pleased to explore the realm of Illustrating and introduce you to the art of Sanghamitra Dasgupta.
Save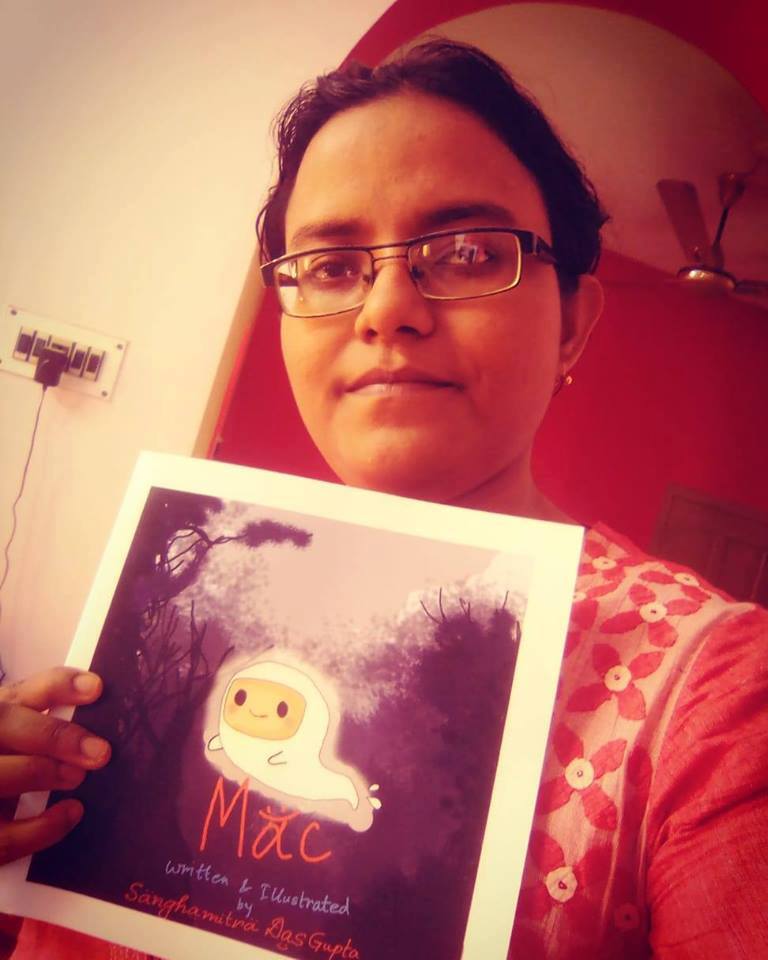 Sanghamitra Dasgupta
Artist
Sanghamitra is a comic artist with twenty-six years of cartoon sketching. She is very innovative, highly creative, and good at thinking outside the box when it comes to solving problems. She is here to provide authors and readers with fantastic finished work.
— How did you discover your talent as an illustrator?
Well as a child I was interested in drawing cartoons, my parents inspired me to follow this option, so at the age of five, I started a career as a budding artist.
— What types of projects do you work on?
I prefer storybooks, cartoons, and concept arts.
— To achieve the best results…what information do you require from an author before you begin the process?
I always ask an author to elaborate on the concept and whether I can modify something at my end or not. I let them steer the project as it evolves.
— How many books have you illustrated and what are their titles?
I have illustrated so many books/comics/magazines . . .
Neev Magazine, Intellyjelly, KC Books, Mac, The Artbook of Sanghamitra Dasgupta, Brian The Kid, Johny's Holiday Vibes Activity and Coloring Book, and others.
— What is your favorite childhood book?
Well, my favorite is not a single one, I have always loved to read comics, and my favorite comic character is Superman.
— I heard that you do some interesting side work, can you tell me about that?
As an illustrator I also do contributions . . . I am a contributing artist for Emory University Cancer Center. I make small comics for the kids in treatment and create informative banners for the department.
— What do you consider to be the easiest/ hardest part of your job?
There is no easy part. I strive for improvement to deliver great art, every day is a hardworking day.
— Where do you find inspiration?
Inspiration is everywhere, it comes from anywhere, mostly nature, I often gain ideas from shadows, water effects, etc.
— What activities do you enjoy when you're not working?
I love playing video games, Assassin's Creed is my favorite one, and I read a lot of books.
— What was your last project?
I just completed a series of children's coloring books . . .
Color It With Kids (volumes 1 – 5).
— What is your next project?
As I continue to work with so many authors and publishers, a project is always on. My next personal project is a rough draft of a cover and layout of my next book, still in the planning stages.
— How can readers, authors, and other book professionals connect with you?
I am easy to find on social media like Facebook, Instagram, and my author page, so it's easy for everyone to contact me . . .
https://www.amazon.com/Sanghamitra-Dasgupta/e/B07B1SJHBL/
https://www.facebook.com/CreativeArtShoppe/
https://www.behance.net/creativeartshoppee
http://worknhire.com/Contractor/Profile/tora1986
https://www.instagram.com/creative_art_shoppee__/
We want to thank you for joining us today for this lovely Introduction to Sanghamitra and her work.
Please remember . . . the best compliment you can give an author is to read and leave a helpful review.
We have many awesome interviews with authors and other creatives coming soon to entertain and educate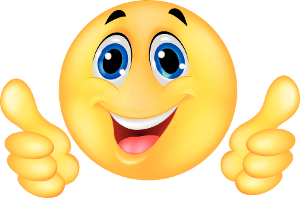 stay tuned.
Happy Reading and Writing!!
Kami Boley and the Boley Books Team
Save
Save
Save
Save
Save
Save
Save
Save
Save