For those that are new to the Boley Books Family, I would like to take a moment to introduce myself . . .
I'm Kami Boley—the featured author and creative director behind boleybooks.com. If you would like to learn more about me and my projects, please tour our website. I'd love to hear from you!
Today, I am pleased to introduce you to —
Save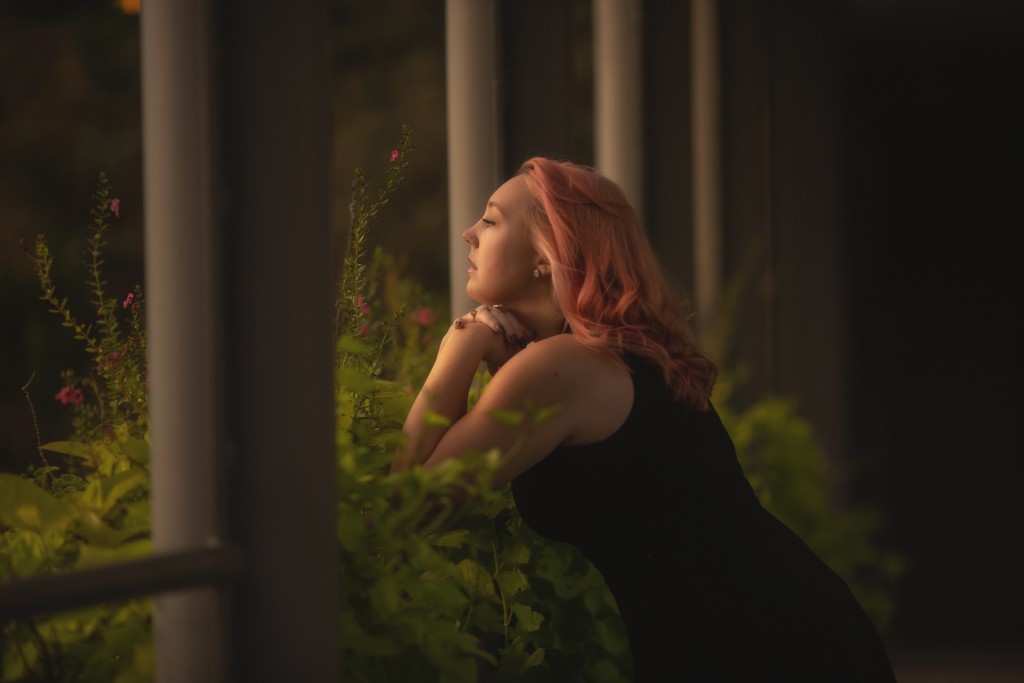 Shayla Raquel
Expert Editor / Author
An expert editor, seasoned writer, and author-centric marketer, Shayla Raquel works one-on-one with authors and business owners every day. A lifelong lover of books, she has edited over 300 books and has launched several Amazon bestsellers for her clients.
Her award-winning blog teaches new and established authors how to write, publish, and market their books.
She is the author of the Pre-Publishing Checklist, The Rotting (in Shivers in the Night), and The Suicide Tree. She lives in Oklahoma with her two dogs, Chanel and Wednesday.
Can you tell our readers how you discovered your love of words and writing?
It started when I was very little. I wrote in journals constantly, but it wasn't until age 16 that I knew I wanted to be a writer. I had attended Speech & Drama Camp at Pensacola Christian College because I wanted to be an actress. I stunk like rotten eggs, but I wasn't too bad at writing the plays. When I came back home, I read every book in the library on writing, including Stephen King's famous memoir. It was then I knew I wanted to write for the rest of my life.
What inspired you to write your novel The Suicide Tree?
A dream that spiraled into a plot that's so far away from its original inception. Also, I own Book of Poisons: A Guide for Writers. When I saw the suicide tree listed in the book, I knew I had to find a way to implement it into my novel. Thankfully, Fate intervened and said, "What a good name for a hacker!"
What is your favorite childhood book?
Cory's Counting Game by Caryl Koelling. It teaches numbers with a finger puppet. My mom read it to me often, and I still have the same copy.
Tell us about a pivotal book you read as a teenager?
Honestly, Stephen King's On Writing: A Memoir of the Craft is what prompted me to choose writing as a career. However, when I read To Kill a Mockingbird (my pastor's worn copy) around the same time, I realized I would do anything to write like that and to have that kind of legacy. Harper Lee helped to change history. Think about that. Now, I know The Suicide Tree won't do that, as it was never its purpose. But I hope to one day change the way people look at self-published authors and to see how fantastic it can be.
What genre of books are you most drawn to and why?
Psychological and crime thrillers will always be at the top of my list because I like stories that challenge my mind. Mary Kubica's The Good Girl is probably my favorite in this genre. Of course, I adore dystopian, classics, and YA. Some of my favorites this year have been Dark Matter, Everything That Follows, Silent Child, and The Chalk Man.
What is the best money you ever spent as a writer?
Investing into a brand marketer so that I knew how to brand myself in this industry first and foremost. Second would be buying books rather than borrowing them from the library. I wanted to keep these books! The books that made an impact on me. Finally, spending money on writing conferences always triples in value for me.
Where do you find inspiration when you feel blocked?
My writer friends—Oren, Janey, and Gary. We all attend the Yukon Writers' Society. If I didn't have a local writing group, I can promise you The Suicide Tree would still be a draft—and a bad one at that. I can talk to them when I'm going through an awful bout of writer's procrastination, and they'll help me through it.
Did you hide secrets in your book that only a few people will find?
I cannot overstate this: yes, I did. Ha! There are so many little Easter eggs. In fact, the Book of Poisons is mentioned. I'll give you a good Easter egg: the very last chapter in The Suicide Tree—the dialogue between two characters—actually happened, verbatim.
What activities do you enjoy when you're not working?
Taking my Doberman, Wednesday, for a walk around the park. Hanging with my writer friends. Spending time with my boyfriend, Stephen. Watching way too many documentaries. Cooking Italian food. Reading (trying to read 45 books this year, not including my authors' books). And spending time with my family and church family.
What is your next project?
I don't have a title, an outline, or even a plot, but I have an idea and that is all I need. I'll tell you at least one thing about that idea: it involves blood.
How can readers connect with you?
Website: https://shaylaraquel.com/
Facebook: https://www.facebook.com/shaylaraquel
Twitter: https://twitter.com/shaylaleeraquel
Instagram: https://www.instagram.com/shaylaleeraquel
Goodreads: https://www.goodreads.com/ShaylaRaquel
LinkedIn: https://www.linkedin.com/in/shayla-raquel-9813a582
Email: hello@shaylaraquel or https://shaylaraquel.com/contact
A washed-up hacker. Two hated scientists. And offbeat alter personalities.
Knox Kevel receives the job of a lifetime when a mysterious man gets his charges dropped for cybercrime and hires him for an international job. His infamous parents, who created a cure for the Raven Virus, are dead and gone, but their decision to keep NovaVita from the world has taken a toll on Knox.
Swayed by quick money, Knox flies to Italy with his eccentric employer, Arlo Jenson. Knox must find the woman who experimented on Arlo and triggered his unpredictable personality shifts. But tension heightens when Knox discovers that Arlo knew his parents.
As the adventure unfolds, Knox falls for Arlo's niece and finds himself in an even bigger mess when he comes face-to-face with the person responsible for his misfortune.
We want to thank you for joining us today for this lovely Introduction to Shayla and her work.
Please remember . . . the best compliments you can give an author is to follow, read, and leave a helpful review.
We have many awesome interviews with authors and other creatives coming soon to entertain and educate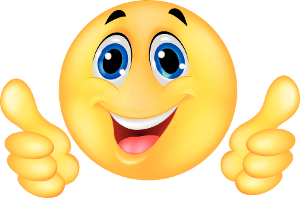 stay tuned.
Happy Reading and Writing!!
Kami Boley and the Boley Books Team
Save
Save
Save
Save
Save
Save
Save
Save
Save