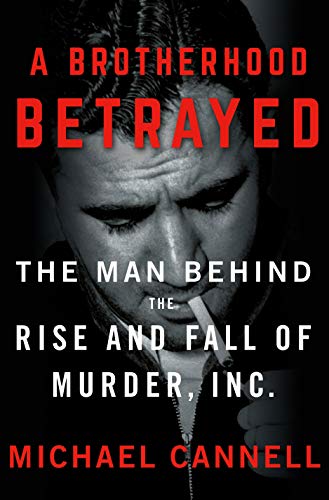 Assuming that this book has been thoroughly researched and fact-checked . . . it's a wealth of historical information about the mafia.
I write mid-century historical fiction heavily steeped in sultry southern Louisiana culture, including figures involved in the New Orleans based crime syndicate . . . I find this book is a valuable resource for connecting the major players to their fellow tradesmen further north.
Abe Reles was a man who knew too much, a mobster who turned informant, a voice that could reveal the deepest, darkest secrets of the society of men known as LaCosa Nostra. A man who could shine a bright light on the many misdeeds of dangerous and lawless men.
It is as you'd expect, like most history lessons, a bit dry and somewhat slow in areas (don't think that it will flow or race like fiction).
A Brotherhood Betrayed is overall an informative and worthwhile read.