For those that are new to Boley Books, I would like to take a moment to introduce myself . . .
I'm Kami Boley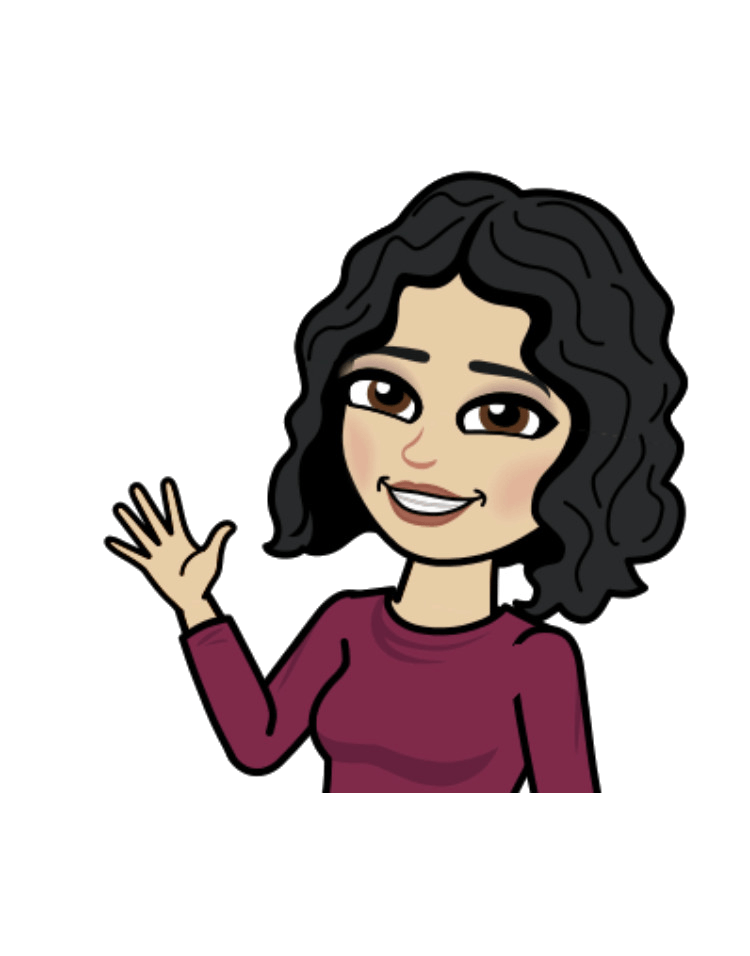 the featured author and creative director behind boleybooks.com. If you would like to learn more about me and my projects, please tour our website. I'd love to hear from you!
Today, I am pleased to introduce you to . . .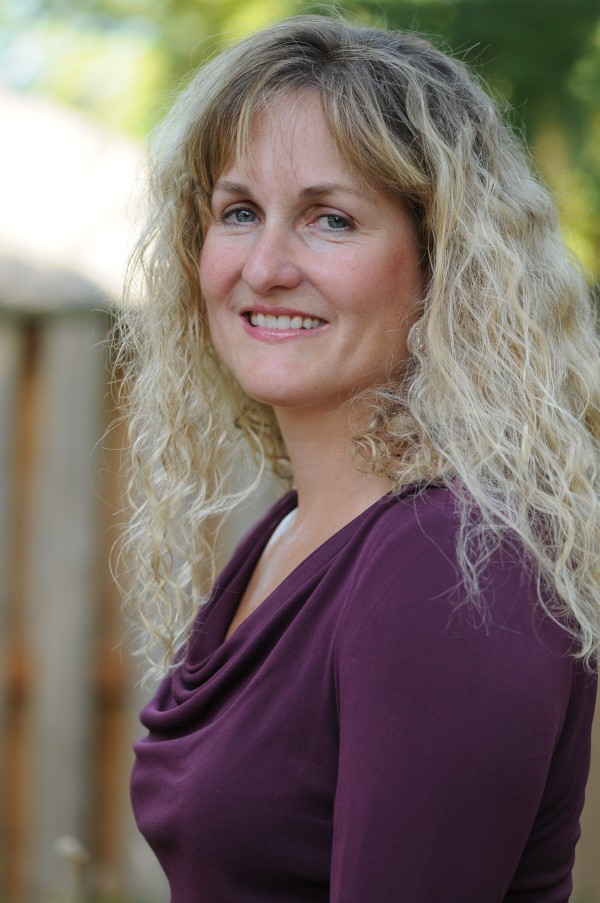 Author
Cathy Lamb was born in Newport Beach, California.
As a child, she mastered the art of skateboarding, catching butterflies in bottles, and riding her bike with no hands. When she was 10, her parents moved her, two sisters, a brother, and two poorly behaved dogs to Oregon before she could fulfill her lifelong dream of becoming a surfer bum.
She then embarked on her notable academic career where she earned good grades now and then, spent a great deal of time daydreaming, ran wild with a number of friends, and landed on the newspaper staff in high school. When she saw her byline above an article about people making out in the hallways of the high school, she knew she had found her true calling.
How did you discover you were a writer?
I knew I wanted to be a writer when I was sixteen. I was in high school and I desperately wanted to write articles for our high school newspaper. I applied and I was accepted. I don't know why. I was not a great student and super distracted about life and parties, etc. but I knew I wanted to write. I went to college so I could become a teacher and pay for things like food and a roof over my head until hopefully, hopefully, I made it as a writer!
How many books have you written and what are their titles?
I have written 13 novels and six short stories . . . My latest titles are The Man She Married, All About Evie, and No Place I'd Rather Be.
My best selling titles so far are Julia's Chocolates, Henry's Sisters, and The Last Time I Was Me.
What is your favorite childhood book?
I loved the Narnia books as a child.
Tell us about a pivotal book you read as a teenager?
I loved the Outsiders. I read about a life that was completely outside of my own experience. I also loved Flowers For Algernon. It made me cry so I never forgot it.
As a reader, what genre of books are you most drawn to and why?
Oh, lots of genres! Mostly fiction, non-fiction, memoir, historical fiction.
Where do you find inspiration when you feel blocked?
Basically, I make myself meet my word counts every day or I don't allow myself to go to bed on Saturday night if the weekly count isn't met. I also have edit goals each day. For example, I have to edit 10 pages a day. At the end of the week, if I have not edited those 10 pages, then, yep, I'm up late Saturday night. If I don't goal set, the book does not get written.
Do you hide secrets in your books that only a few people will find?
No, no secrets. I want my writing to be accessible to all. I do put in mentions of past characters from other books and readers who have read my previous books seem to like that. It's just for fun, and a special hello to those readers.
What activities do you enjoy when you're not writing?
I LOVE hanging out with my kids and husband. I like to garden, be out on our drift boat, walk, and before Covid, I loved going to Starbucks to work.
How can readers connect with you?
As a child, Evie Lindsay was unnerved by her premonitions. As an adult, they have become a simple fact of life—sometimes disruptive but also inescapable, much like her quirky, loveable family. Evie's mother, Poppy, and her aunts, Camellia and Iris, are well known on San Orcanita island for their free-spirited ways and elaborately decorated hats. Their floral shop and Evie's bookstore draw streams of visitors all summer long. This season promises to be extra busy: Evie's sister, Jules, is getting married on the island . . .
When Natalie Shelton thinks back to how things were before the car accident, she remembers a great marriage. She and her husband, Zack, seem as strong and dependable together as the houses he builds. They live in Portland, Oregon, and Natalie is co-owner of a successful accounting firm. They're happy, she's almost sure of it . . .
We want to thank you for joining us today for this lovely Introduction to Cathy Lamb and her work.
Please remember . . . the best compliments you can give an author is to follow, read, and leave a helpful review.
We have many awesome interviews with authors and other creatives coming soon to entertain and educate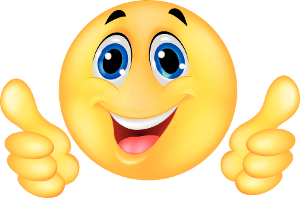 Sign up below and have them delivered straight to your inbox.
Save