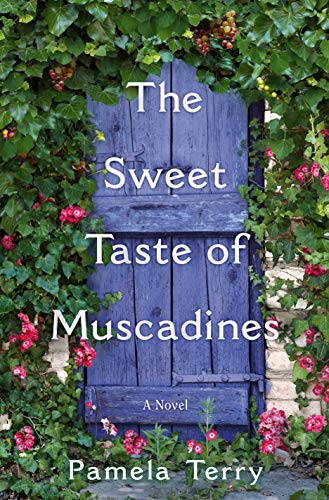 An unearthing of a past long buried, one rich with secrets and flawed characters. Revelations and confirmations that family life can be both heartwarming and maddening at times. It was nice to escape 2020 for a while to visit Lila, Henry, and Abigail in
this cozy southern sibling mystery.
A few areas of the book I found to be slightly embellished, dripping with descriptives, but I suppose quite reflective of small-town southern charm. Bouquets of words meant to conjure an authentic, below the Mason-Dixon Line experience . . . where you can almost smell the confederate jasmine on a summer's eve and feel the sticky humidity cling to your skin.
I thank NetGalley and Ballantine Books for allowing me to read an early copy of The Sweet Taste of Muscadines, it was a lovely treat that I highly recommend.