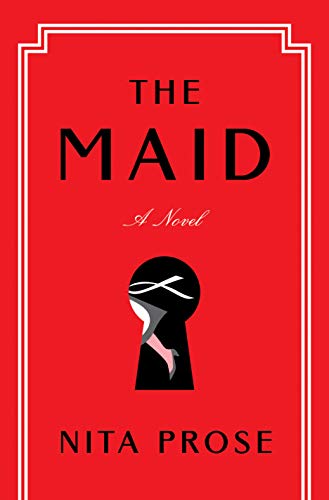 Keeping everything orderly and pristine is a daunting task. Some stains, like an ugly mark left on a once flawless reputation, require more than just a little elbow grease at the Regency Grand Hotel.
You might want to place this new release at the top of your TBR because Florence Pugh is already set to star in a film adaptation of this delightfully charming debut novel about Molly the maid.
Molly is a quirky young woman who finds herself having to clean way more than her regular roster of disheveled hotel rooms at the center of this messy murder mystery.
I'd like to thank Nita Prose, NetGalley, and Ballantine / Random House for allowing me to read an advanced copy of The Maid for an honest review.