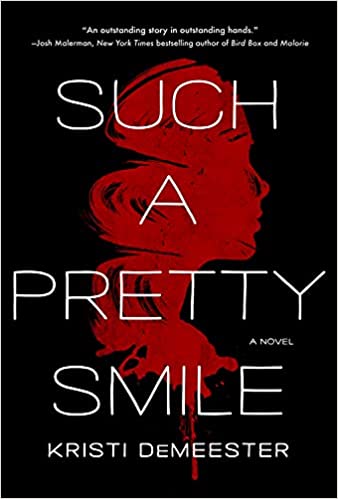 I really appreciated the bones of this novel, the nuanced characters, and the colorful dynamics of their relationships unfolding in both backstory and in the present . . . until the thematic journey started to weigh the story down.
Some jerks do harm. I totally get it and as a woman, I don't like to be strong-armed or accept condescending pats on the head either. Female empowerment. Down with the patriarchy. Don't let them take your voice, chew you up, or spit you out. Yes, again, I get it. This book is so thick with these themes, drags it down like sticky swamp mud, and there's an added double-dip of teenaged angst and melodrama.
Being from South Louisiana, I also found myself distracted by a loose inaccuracy about Jazzland that was a bit hard for me, personally, to ignore. I wanted to be immersed and enjoy the atmosphere of this creepy read, but it sadly fell short of my expectations of a solid thrill fest.
I'd like to thank NetGalley and St. Martin's Press for allowing me to read an advanced copy of Such A Pretty Smile for an honest review. 3 stars.