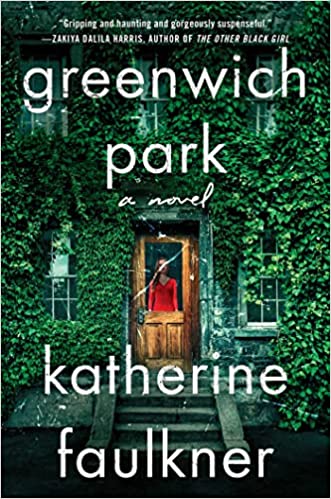 At first glance, we see privileged couples who after some personal struggles are thriving and finally achieving some bliss. Little do they know that is all about to change.
The storyline features three siblings and their partners in a clever multi-POV narrative style.
Tension builds as we discover how past mistakes become a painful new thread in this extended family . . . so tightly weaving those sins into the here and now.
The last section of this debut novel contains a big reveal, so be patient and enjoy the ride.
Overall, delving into this slow-burn suspense was a good way to spend a crisp fall day and I hope to see more titles from Katherine Faulkner.
I'd like to thank NetGalley and Gallery Books for an advanced copy of Greenwich Park for my unbiased evaluation. 3.5 stars