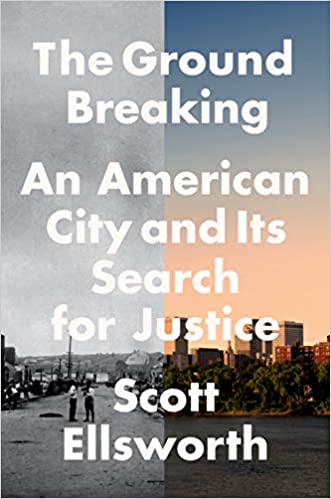 I had never heard about the tragic incidents that happened in the 1921 Tulsa community until I saw The Watchmen on HBO. I pressed pause and immediately immersed myself in online research.
My heart already ached from the details I had uncovered by the time I was offered the chance to read this informative book. It has always been my opinion that knowledge is power and that learning the details of our past for discussion is imperative. How else will we learn and improve? We must forge better paths from examining these horrific mistakes.
It's never easy to hear about terrible circumstances and pain inflicted on people with such malice . . . but we should be willing to face our history no matter how ugly and hopefully never doom ourselves to see unspeakable atrocities such as these repeated. I appreciate this author's attention to detail and willingness to shed light on this very sad event.
I'd like to thank NetGalley and Dutton for an advanced copy of The Ground Breaking for my unbiased evaluation.  4 stars