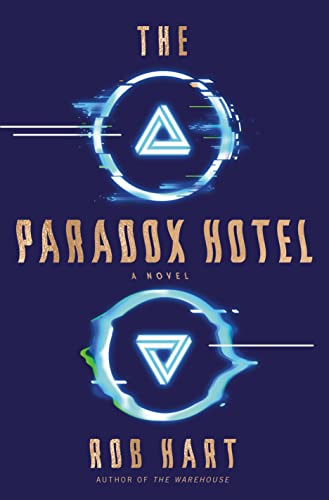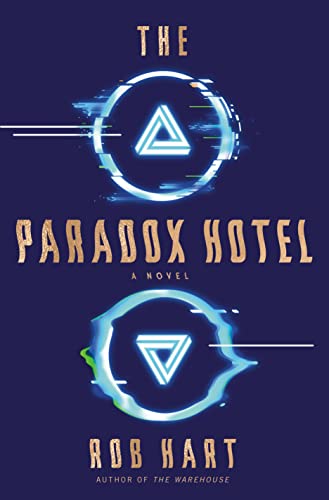 This novel involves an investigation and subsequent fallout set within a busy time-travel destination hotel. The author bravely ventures to capture and put into play the old adage "If only these walls could talk."
Ambitiously and with a unique blend of elements—stylistic flavors somewhat reminiscent of The Matrix, The Time Machine, The Sixth Sense, and dare I say The Shining—this book brings a story filled with science fiction, mystery, love, and the philosophical quandaries of human existentialism.
I did not always enjoy the narrative, but the overall storyline and diverse characters were quite interesting and the messages woven within still resonate.
I'd like to thank NetGalley and Ballantine—Penguin—Random House for an advanced copy of The Paradox Hotel for my unbiased evaluation.  3.5 stars