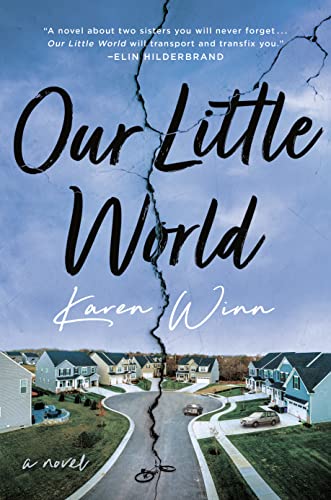 I enjoyed this debut novel, it had a quirky preteen Stand By Me (AKA The Body by Stephen King) angsty feel with a female protagonist.
If you're craving a police procedural or a fast hard-boiled investigation, this isn't for you.
This novel is a little bit mystery, a little bit domestic drama, but most of all it's a coming of age story. Get ready to live inside the mind of a young girl trying to carve out a space, a way to feel seen in her small town, in her school's social circle, and even within her own family . . . amidst the disruption of change, new neighbors, and the shared trauma of a missing child.
I'd like to thank NetGalley and Dutton for an advanced copy of In Our Little World for my unbiased evaluation. 4 stars