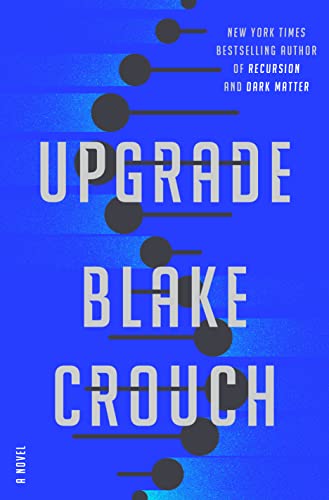 In a reckless world barreling toward possible human extinction, what would you be willing to do to ensure a viable future? Which is the right path to take?
Fast-tracking a major scientific breakthrough seems like the only hope, except there are no guarantees in the genetic lottery. Who will ultimately make these hard choices . . . and the sacrifice?
I finished this book in two days and what a fun read it was . . . a great blend of action, adventure, and science!  With so much to consider and talk about, this will be an exciting book club pick.
I'd like to thank NetGalley and Ballantine for an advanced copy of Upgrade for my unbiased evaluation.  5 stars