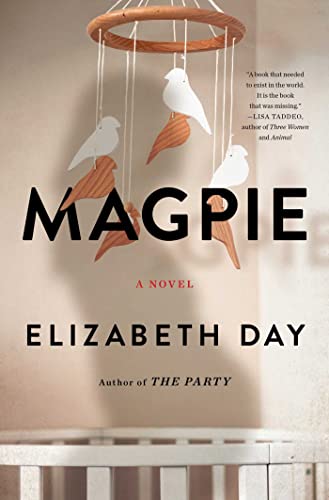 Deliciously suspenseful! For the most part, I thought I knew where this narrative was going . . . nope . . . and then I  was fully on board for this page-turning ride.
I really enjoyed the clever pivot midway, it captured my curiosity and the strange relationship dynamics held my attention for the duration.
This is not what I consider a hard-core psychological thriller by any means (some readers have felt misled by excessive presale hype) . . . it is still a really fun read.
I'd like to thank NetGalley and Simon & Schuster for an advanced copy of Magpie for my unbiased evaluation. 4 stars