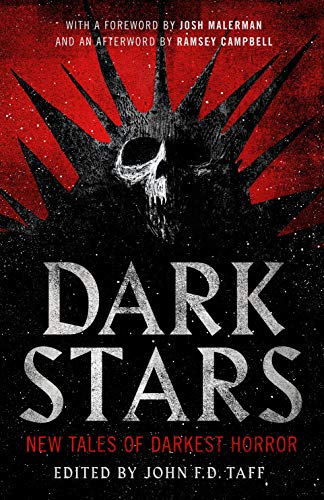 Short stories by noteworthy authors such as Caroline Kepnes, Livia Llewellyn, and Stephen Graham Jones . . . yes, please! Needless to say,  I was so excited to get my hands on this one!
After taking a quick peek at the contributor list, I made some popcorn and was ready to stay up all night. It actually took me several days to finish and after devouring the pages I was surprised at how much creep-fest fun was packed into this one book!
With such a talented array of writers in this collection of spooky tales . . . this anthology is a must-read for anyone who enjoys this genre.
I'd like to thank NetGalley and Tor Nightfire for an advanced copy of Dark Stars for my unbiased evaluation.  4 stars