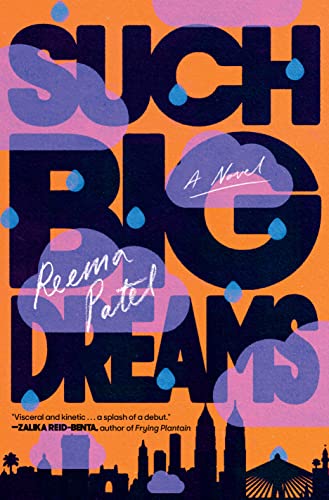 This debut novel follows a young woman's journey from surviving the unforgiving streets of India to an assistant for a human rights law office in Mumbai.
Sadly, the struggles of underprivileged communities are not unique to India, it's good to know more about the adversities and the lack of opportunities poor people face in order to empathize and to help make upward solutions available.
In this story, we witness the experiences and disappointments of transactional relationships as Rakhi ventures to find real connections, redemption, and a safe space in the world on her own terms.
I'd like to thank NetGalley and Ballantine for an advanced copy of Such Big Dreams for my unbiased evaluation. 3 stars