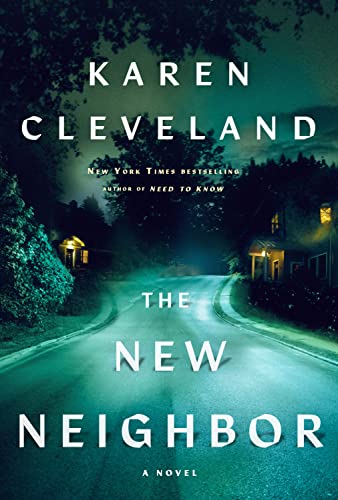 How well does anyone know their neighbors? It's the nagging question Beth Bradford has after receiving coded CIA intel that a pressing threat to national security may be secretly lurking in her cul-de-sac.
Beth's hunch turns into a full-on investigation . . . a rogue mission to uncover spies, espionage, and Intrigue tucked into the quiet corners of her cozy neighborhood. This novel was so entertaining and I highly recommend it to fans of cozy mysteries and domestic thrillers!
I'd like to thank NetGalley and Ballantine Books for an advanced copy of The New Neighbor for my unbiased evaluation. 4 stars
Current hardcover release date:
July 26, 2022
Have you read this title? What were your impressions? Is there another book you'd highly recommend or like to discuss . . . tell me about it!!