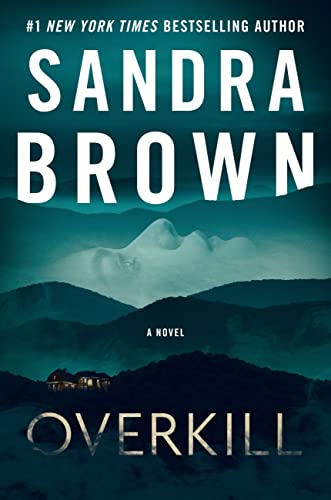 I absolutely love the cover art on this one. It's layered and moody just like the plot of this story.
This author has strong skills and an interesting style that I truly admire. Her word choices and clever phrasing kept me reading. However, in this particular novel, I wasn't a huge fan of some of the scenes depicted nor many of the characters.
My inability to fully connect with this story will not prevent me from wanting to read her next release as I have thoroughly enjoyed her work in the past. I sincerely urge you to check out her other novels if you haven't already.
I'd like to thank NetGalley for an advanced copy of Overkill for my unbiased evaluation. 3.5 stars