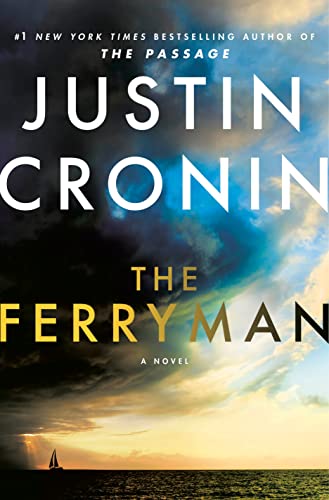 Outstanding! This novel was a layered world-building masterclass for me.
Let go of what you think you know and follow Proctor Bennett, a skilled ferryman,  as he escorts the people of Prospera across the waters to the Nursery, an island where a peaceful transition awaits. This is the construct, a necessary social contract meant to provide long, fulfilling lives to elite citizens. All seems idyllic in Proctor's comfortable existence . . . a great job, respect, and a happy home . . . until one word is uttered and the seemingly solid edges of his reality begin to fray. Should he just shake it off and adhere to the given protocols or follow this new mysterious thread of questions and watch the world around him unravel?
Get thee to the bookstore, The Ferryman cometh in May!
I'd like to thank NetGalley for an advanced copy of The Ferryman for my unbiased evaluation. 5 stars