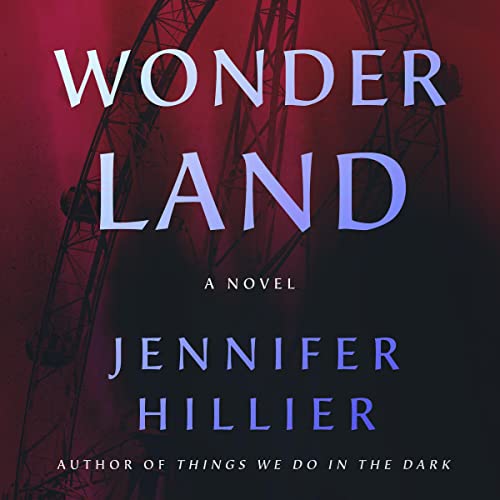 There is something strange going down in the small town of Seaside, Washington and it's creepier than the clown museum at the local amusement park.
A disgruntled employee decides to end his tenure at the park by posting a daring social media stunt. Several hours later that post goes viral and the body of an unidentified man is discovered on the midway, igniting scandal and scrutiny that can't be avoided.
Wonderland is now not only the focus of a high-profile murder inquest but also seems to be the last known location of several missing individuals. Follow Seaside's new Deputy Police Chief, Vanessa Castro, as she investigates. It is said that we all have skeletons in our closets . . . it seems that the small community of Seaside may have a few more than most!
This was one of my first experiences with audiobooks and it was an incredible ride! Not only was the story well-written, but the narration was also quite entertaining. If you enjoy thrillers and police procedurals, this one is a must!
I'd like to thank NetGalley for an advanced copy of the audiobook Wonderland for my unbiased evaluation.  4.5 stars