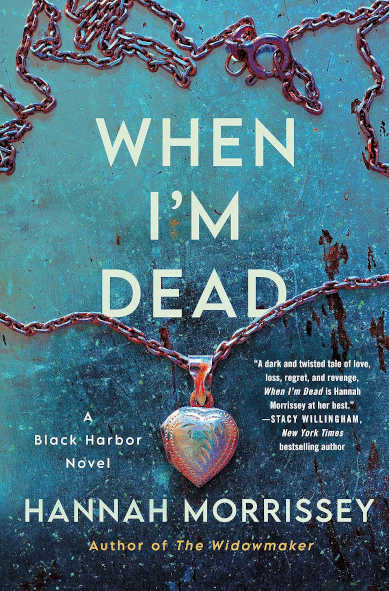 If you are looking for a dark, steady-paced mystery for spooky season, one that does not involve demonic spirits, this is a great pick.
Begrudgingly, a couple is ripped away from a rare and joyful moment in their daughter's life. The school play is abandoned as obligation calls them both away to process a scene during Chloe's opening night performance.
With death always a mere phone call away . . . Rowan Winthorp, the Chief Medical Examiner in Black Harbor, and her homicide detective husband, Axel, are sadly familiar with gruesome discoveries. Years on the job did not prepare either of them for the shocking identity of the town's latest lifeless body, nor the level of desperation this investigation would bring.
I like suspenseful mysteries, police procedurals, and the study of human behavior . . . so a story about a married couple who discover their child has gone missing while gathering evidence in the field was right up my alley.
I'd like to thank NetGalley for an advanced copy of When I'm Dead for my unbiased evaluation.  4 stars